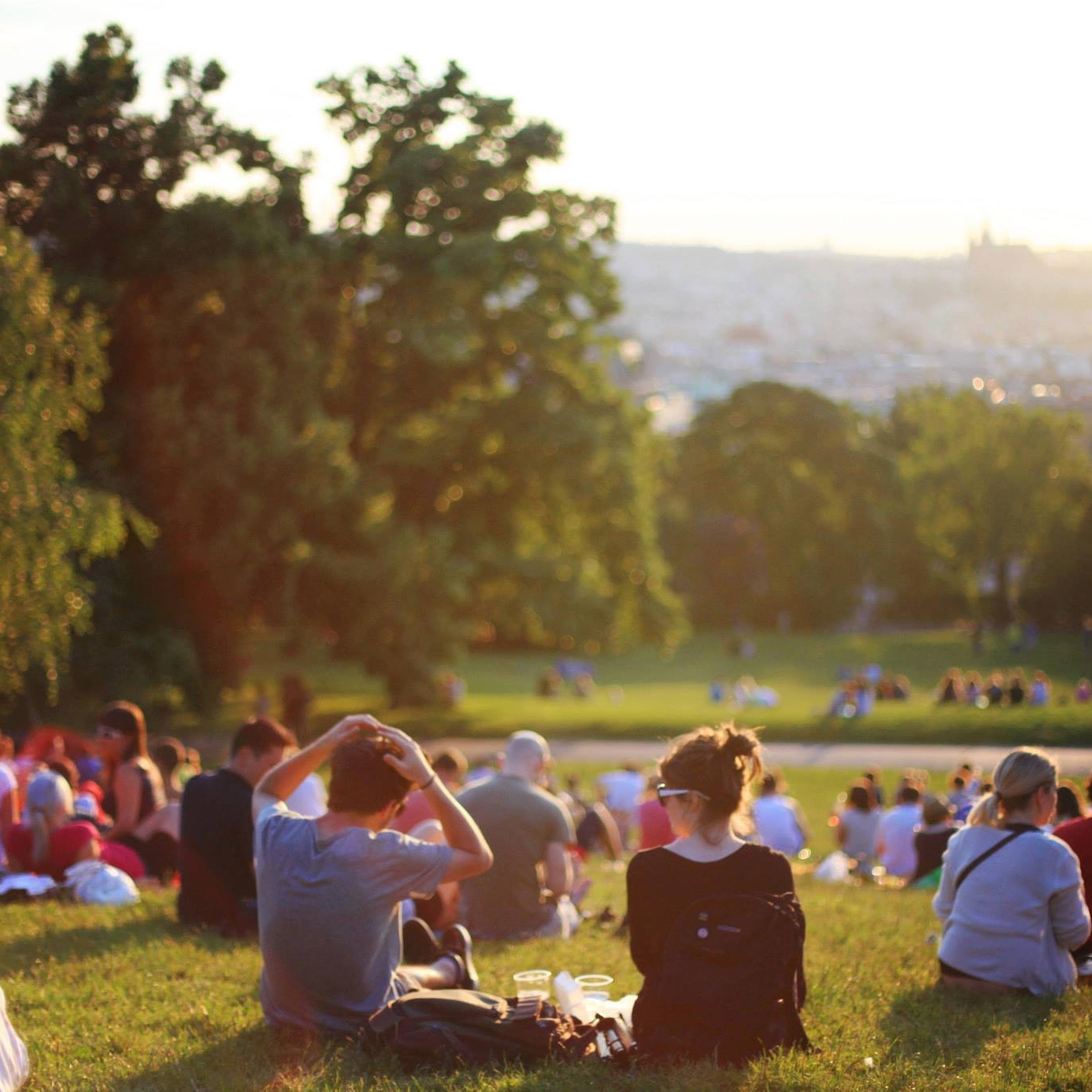 Since 1972, Atlanta Oncology Associates has specialized in the treatment of cancer to provide patients with the individualized attention they need. Our staff is experienced in the most advanced approaches to treatment. In addition, we offer technologically superior facilities to provide the best care possible. These facilities are accredited by the American College of Radiology, the principal supervisory body for radiation oncology.
Our patients often receive other treatments such as chemotherapy, hormone therapy or surgery, as well as radiation therapy. To ensure the best possible outcome, this multidisciplinary approach requires collaboration and coordination among the specialists on a patient's treatment team.
Have Questions? Call us today at 888-702-2623 to experience the individual attention you deserve.